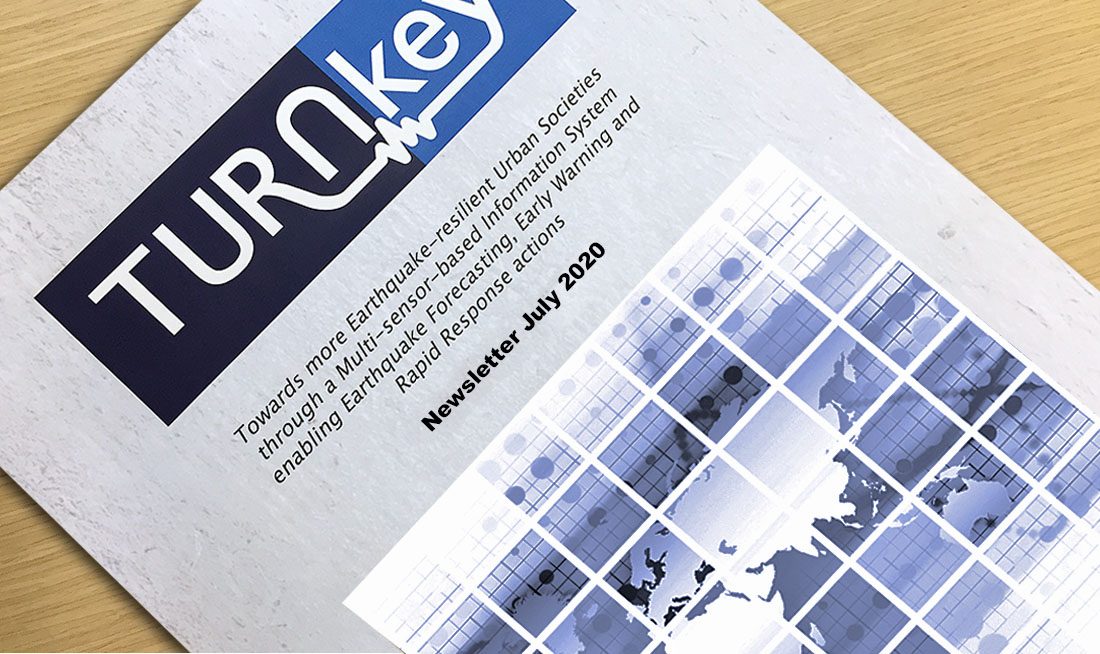 Fourth TURNkey Project Newsletter
The fourth newsletter of TURNkey was delivered on the 6th of July. Among the various topics, the newsletter disseminated the final outcomes from the Work Package 1 (Socio-economic impact analysis among the end-users group), which ended in May.
Despite the restrictions and the difficulties due to the COVID-19 outbreak all over the world, TURNkey is well on track. As reported in the newsletter, only some delays are expected in those activities that require travelling and interaction among people, as for example the field-deployments of stations in the various TBs of TURNkey. To read about these topics and more, please click here.