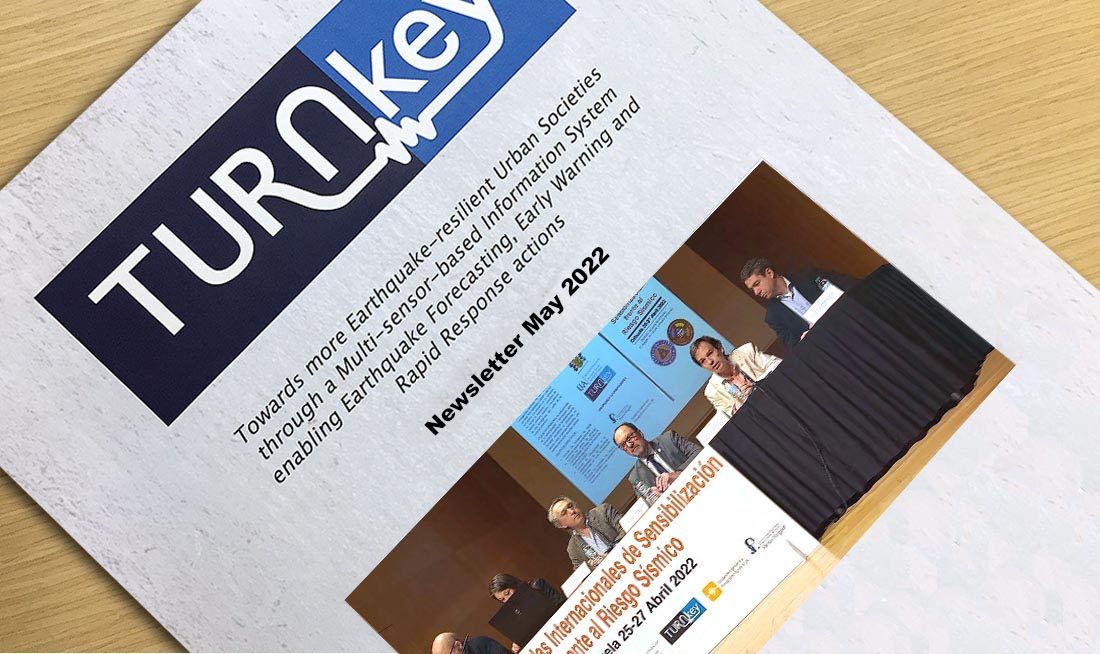 Twelfth TURNkey Project Newsletter
The twelfth newsletter was delivered on May 27, 2022. It was the last newsletter of the TURNkey project, which ended on May 31, 2022, after three years of successful collaborations, activities, and achievements. This newsletter provided a brief description of:
The final TURNkey meeting, held in Orihuela at the end of April 2022;
The TURNkey platform, the main product of the project;
All dissemination activities undertaken during the three years of the project.
To read the twelfth newsletter, click here.