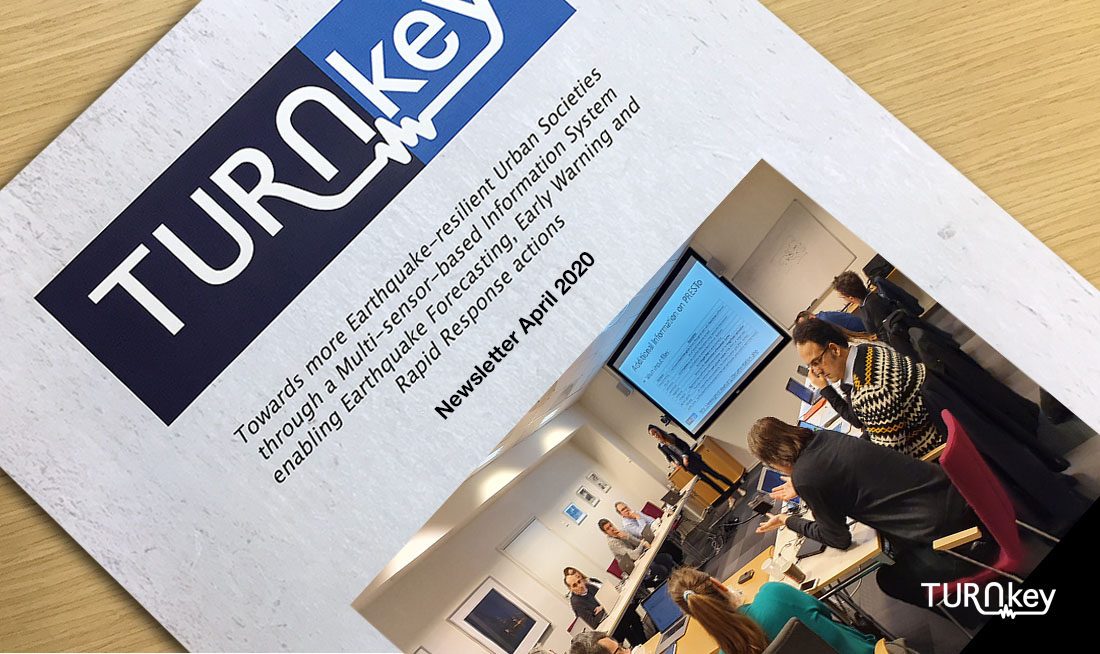 Third TURNkey Project Newsletter
The third TURNkey newsletter was delivered on the 3rd of April, 2020. It defined the testbeds and briefly explained why they have been selected for research. The newsletter further presented the first outcomes of WP1 (Socio-Economic Impact Analysis Among the End-Users Group) as well as the dissemination actions that have been and will be undertaken.
=> To see the third newsletter of TURNkey, please click here.